產品資訊
PRODUCT
SCALEX 880 PLUS PIEZO ULTRASONIC SCALER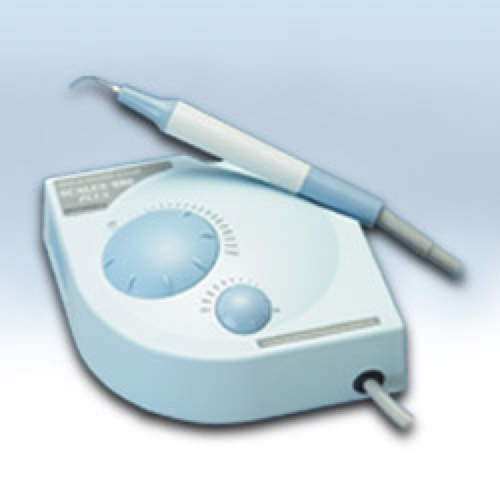 上架時間
Auto-sourcing the frequency of any compatible tip to achieve smooth operation.
Load-adjusting function provides stable and effortless scaling.
Special TURBO function helps remove especially hard calculi by increasing power relative to the hardness.
Streamlined compact size and slim lightweight handpiece.
Innovative circuitry designed for greater stability during operation.
Extremely gentle on the patient.
Available selection of a wide variety of high-quality tips to correspond with specific clinical applications.
Unit is available for 100-240V 50/60Hz operation.
EMS type tips are compatible.
Specifications: 100~240V 50/60 Hz 0.8A
Dimensions: W140 x D140 x H50 mm
Weight (Unit): 1 kg
Weight (Handpiece): 40 g
Accessories: Control unit、 Piezo handpiece、Universal scaler tips、Torque-limiting tip wrench、Water connector、Water hose、Foot pedal
Order No. 156P